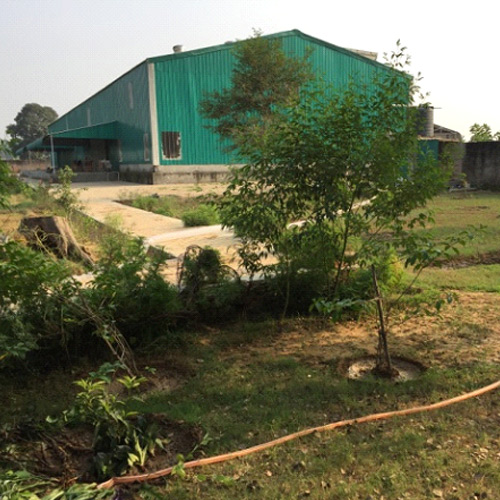 We have the sophisticated infrastructure that is located in the lush green land of Terai belt in UP. It is divided into various departments such as manufacturing, quality testing, dispatching, packaging, warehousing etc. Plants maintain the essential level of hygiene to prevent contamination. We focus on training our staff well for producing maximum output and minimum production cost. The hi-tech manufacturing department is armed with advanced machinery that is regularly serviced and maintained by our technical staff. This assists us in completing the bulk orders within committed time frame.
We have 280000 square feet manufacturing unit at Lakhimpur, UP about 450 km from Delhi (Capital of India). We manufacture products under different private labels and have a global presence in many overseas countries so far. We provide different outsourcing models according to the requirement of clients.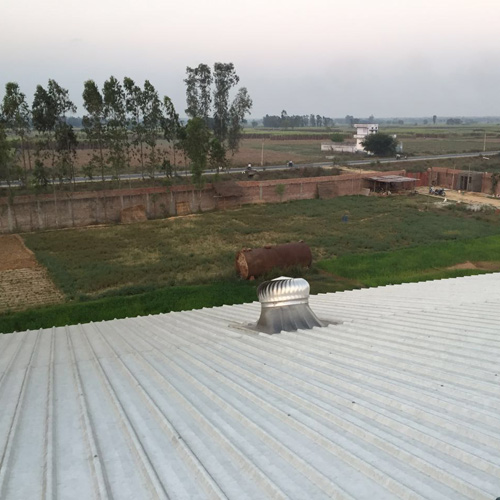 Green Eco Surrounding
The complete facility is surrounded by lush green land where we promote organic farming by local residents…giving another source of employment. We work with local people there and provide sustainable environment of True Wellness, maintaining a life of dignity of our local people…bringing them health and happiness.
The greenery assists in enhancing the productivity of workers and promotes the air quality as well. It has peaceful and isolated surroundings which are favorable for productive yet peaceful work.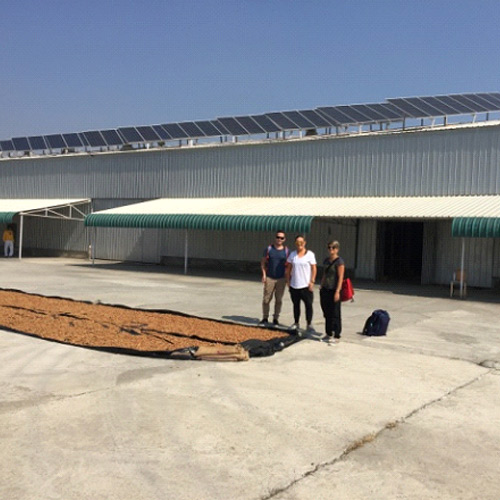 Solar Power
At Gingerly, We have installed a photovoltaic energy efficient 85 KW roof top solar panel which enables us to generate 85 KW CO2-free electricity everyday. We have resorted to a new method for solving the energy needs - Solar Power.
Currently, there is no requirement of external power supply to run the factory and is completely eco friendly.
The Energy-Efficient and Sustainable production balances environmental and business interests.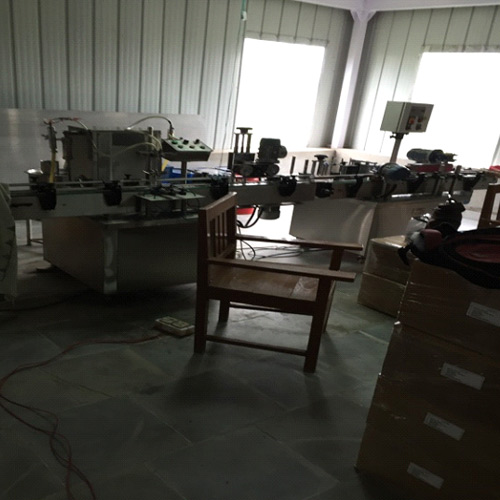 Manufacturing
Our manufacturing unit is Good Manufacturing Practice (GMP) compliant with the most modern state-of-art facility
We offer uncompromising quality standards, state-of-the-art scalable automated SS labeling machine, SS Pulveriser, SS sifters, SS cold press machine, SS steam distillations and in house dynamic and creative solutions for your natural wellness products. Our team pushes the envelope when it comes to providing cutting edge solutions to moderns designing and packaging needs.
We have advanced processing and dehydrating technologies. We retain the maximum level of Herbs potency resulting in high quality pure product. Our complete process from Sifting of herbs to conveying, pulverizing, sieving and packing is Automated and done by SS 304 and SS 316 Machines, there is no Direct Human touch in the process. All our Produce is completely Ecological.
We offer full service contract manufacturing / private labeling from designing to finished goods or production of bulk product. We maintain excellent production environment with socially conscious human resource policies. Our facilities are equipped with various filling equipments to meet different volume requirements.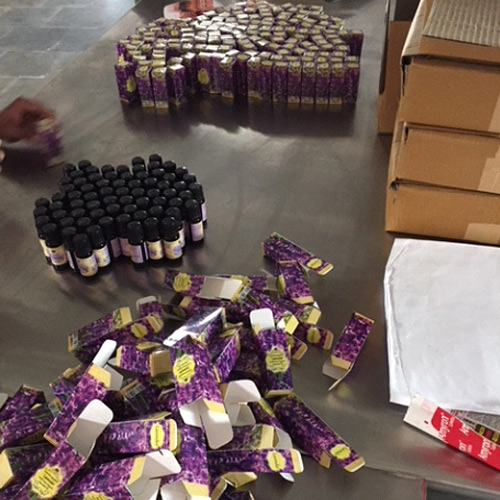 Processing
We have a very spacious and sophisticated processing unit in huge area which is equipped with latest advanced machines and equipments. We have separate platform and work station for processing of different products.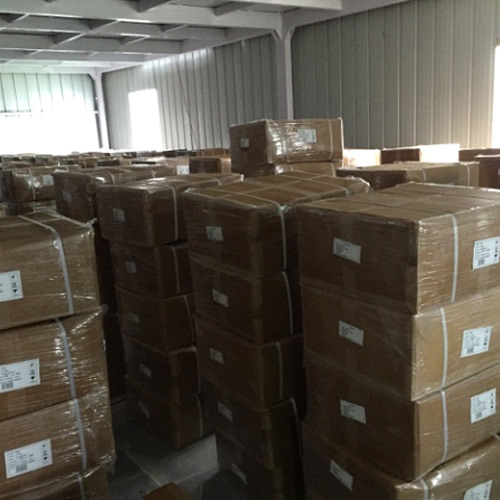 Ware House
Our warehouses consists of completely modern storage systems and material handling equipment. We are facilitated with large storage as well as packaging space. It spreads across huge area and is well-supported by security and inventory management system.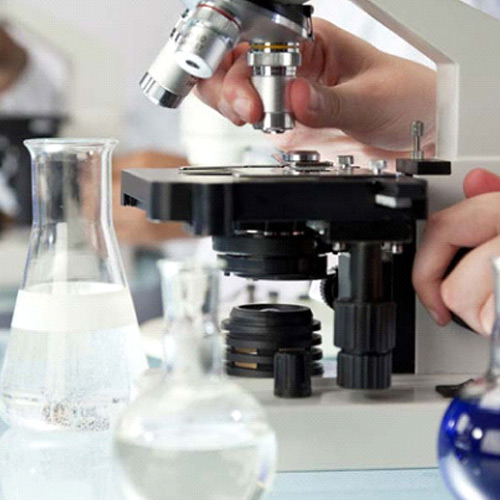 Research and Development
Our advance laboratory and manufacturing capabilities keep pace with technological advancements. State-of-the-art facility combined with qualified technical staff assures consistent high quality product.
Certificate of Analysis for every batch of the products manufactured.
In-house as well as outside testing
Experienced team to support every stage of manufacturing process.
In-House quality control department and tie-ups with an independent Analytical laboratory for delivering the best and effective herbal products.