Dispense little amount of shampoo into palm, and apply on wet hair evenly. Rinse well.
Pack Size: 100 ml, 200 ml or any other as per customer need
Packaging / Private Labeling / OEM:
Gingerly is pleased to offer Private Labeling/OEM to our valued customers. Here, you can have your own customized branded line of Shampoo. We can offer the same in various shape and size bottle with or without Labels branded for your company in beautiful boxes/kit. We use High Quality Poly film non Tearable, non smearable Labels for all customized works.

We use automatic SS make milling machines, automatic SS filling machine lines and automatic SS make labeling machine for private labeling.

Accessories can be added to as per customer requirements.
Popular Combination: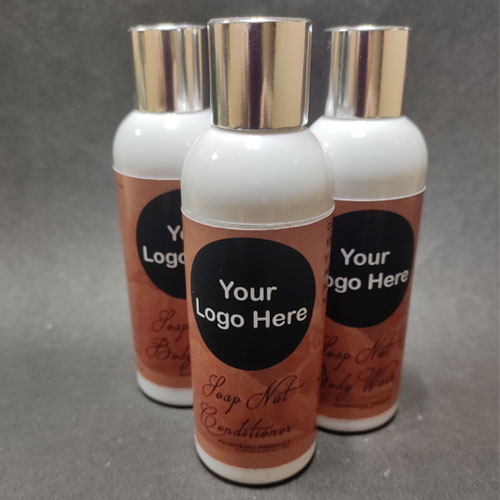 Soapnut Conditioner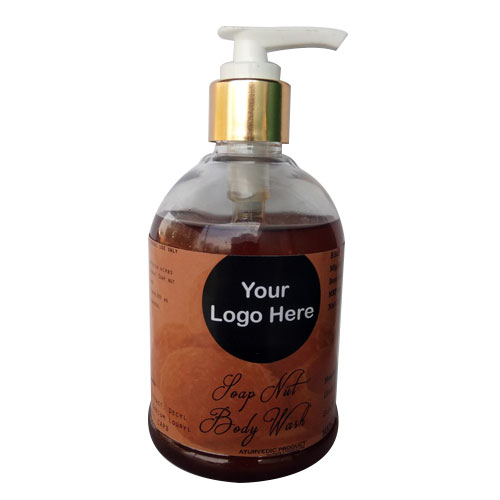 Soapnut Body Wash