We are specialized in doing Private Labeling and customized job for our customers. Private labeling products helps customer build their own brand.
We have always, and will continue, to prioritize quality in all aspects of our processes. We are proud of the high quality natural health products that we provide our customers and through them to consumers.
All products are manufactured in our facility which ensures that all manufacturing proceeds under strict GMP (Good Manufacturing Processes) and that we have a full range of Standard Operating Procedures in place to ensure compliance.
We offer full service Private Labeling/OEM from designing to finished goods or production of bulk product. We maintain excellent production environment with socially conscious human resource policies. Our facilities are equipped with various filling equipments to meet different volume requirements.
We offer a wide range of packaging option with Private Label/OEM work.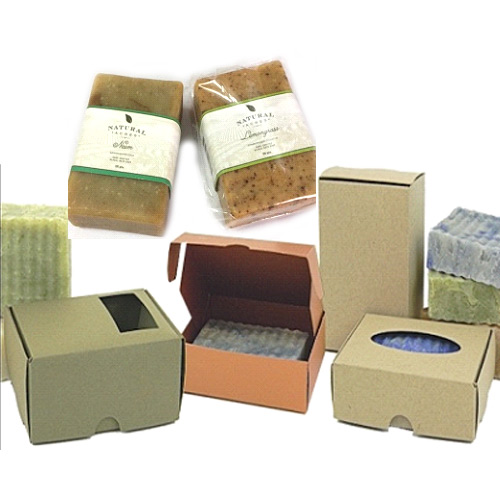 Soap Packing
We offer soap in various size and blends. Packing, size, labeling can be customized according to customer's requirements. Soaps can be individually covered with transparent recyclable plastic.
We offer soaps in different shapes (Round/square,/Rectangle/oval/customer's specification) and sizes(20/50/100/150 gms.). Individual soap can be branded with customer's branding.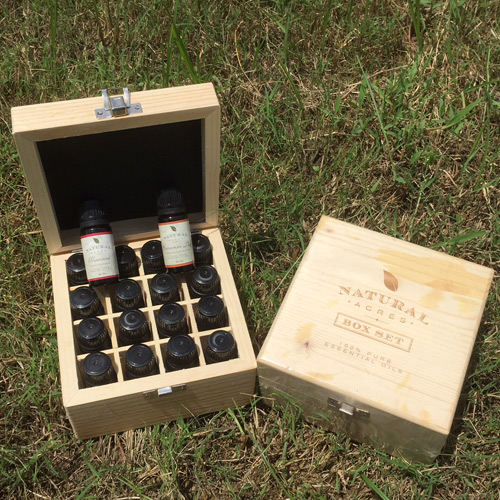 Boxes
Box packing is perfect for Oils, Tea, Soaps etc. We offer various option such as Bottle boxes, Soap boxes, 100 bottle box, 12 bottle box, 16 bottle wooden box.
Boxes can be made with various materials as per customer need.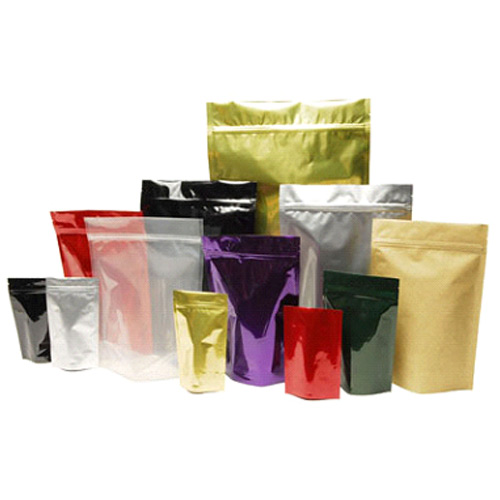 Pouch Packing
Pouch packaging is perfect for Powders and Tea. Most popular pouch packing sizes are 100, 150, 250, 500 gms.
We offer Standing Window type, 1 side Transparent, Wooden paper type pouches, poly bags etc.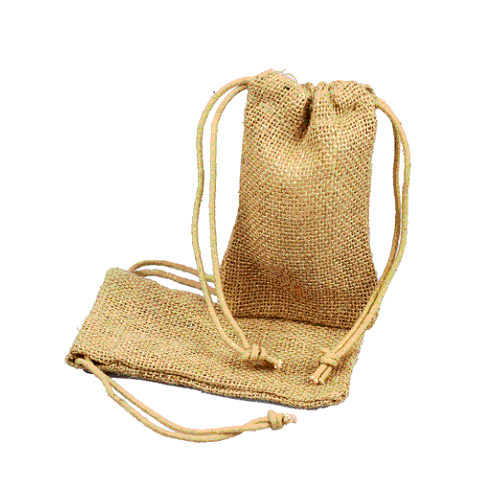 Cotton / Jute Bag Packing
Cotton or jute bag packing adds to the aesthetic of natural products. These are completely environment friendly. They are perfect for dried products, wellness products, soaps etc.
Cotton/ Jute bags can be made in different sizes and colours. Popular sizes are 100, 150, 200 gms with different tying mechanisms like String or button.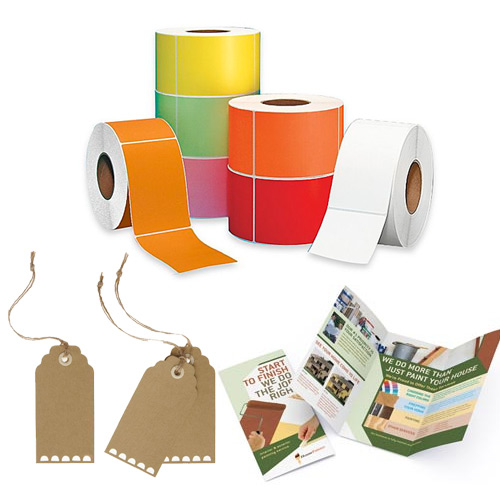 Labels and Printing Jobs
We offer custom labels in a variety of shapes and sizes, printed with your unique logo or design. You can select from glossy or matte finishes and can choose the label size and shape that best suits your needs.
We can also add leaflets, pamphlets, product information card with your order.