Popular anti-stress tea compositions: Ashwagandha (Withania somnifera) may help improve or mitigate other stress-related conditions, like insomnia, lack of libido/erection, and anxiety. Lemon balm has historically been used to reduce anxiety and lower stress, along with the associated symptoms. Passion flower reduces anxiety and stress. Holy Basil has adaptogenic effects. Mint relaxes mind. Chamomile soothes nerves stabilizes moods. It brings sound sleep to those suffering from insomnia. Lavender is known for its abilities to reduce nervous exhaustion, headaches caused by stress, and anxiety.
Suggested Uses: The tea has a soothing and mildly sedative effect which helps us to relax after or even during a hectic day. It can be used as iced teas or relaxing beverages. We offer different blends and mixtures according to customer requirements and specification.
We offer packaging of our vast selection of fine teas with a variety of package options that are labeled with your brand name. We understand the needs, share and propose ideas, recommend or formulate blends and varieties, support design and packaging options. With our in-house blending and packaging ability, we monitor the whole process.
We have SS machines for Tea cutting, Pulverising, and complete line of Tea bag packing with outer envelopes. We can do co – packing in all types of tea bags i.e with or without envelopes, single serving tea bags and pouches, stand up tea pouches, set up boxes, retail boxes etc.
We use automatic SS make milling machines, automatic SS filling machine lines, automatic SS make labelling machine. Automatic machine filled pouches, jars, bags or any other innovative packages are also available.
Accessories can be added to tea packs as per customer requirements.
Popular accessories are: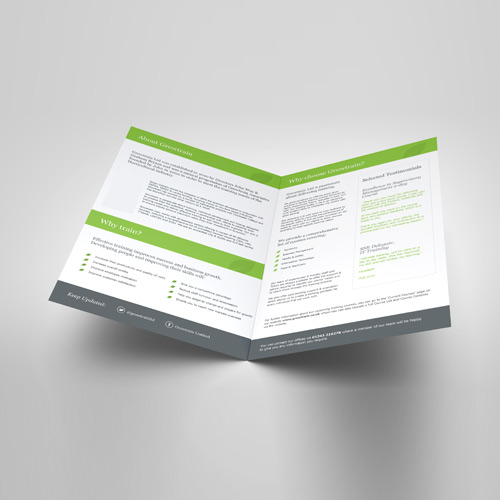 Instruction Page / Leaflet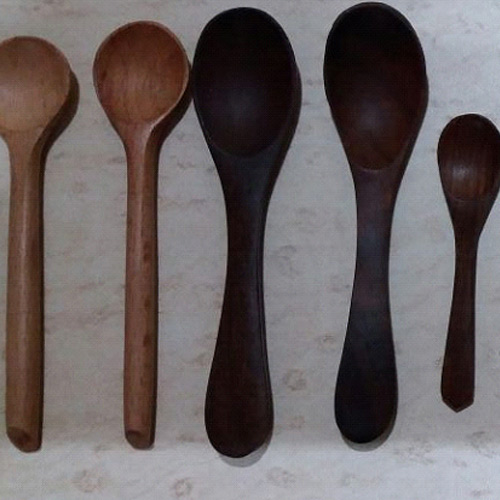 Spoon (Plastic / Wooden / Metal)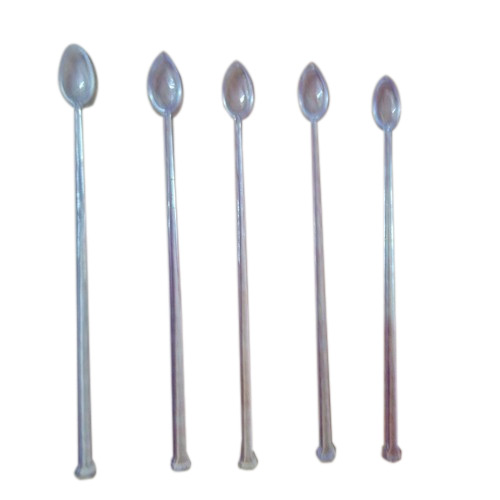 Stirrer