Uses: Can be used in diffuser or added in hot bath. Also good for gifting purpose or can be used for self-rejuvenation
Gingerly is pleased to offer Private Labeling/OEM to our valued customers.
Here, you can have your own customized branded line of essential oils and aroma products. We can offer small 10 ml, 20 ml, 30 ml, 50 ml, 100 ml, glass Bottles with or without Labels with pure essential oils branded for your company in beautiful boxes/kit. We use High Quality Poly film non Tearable, non smearable Labels for all customized works.
We can provide private labelling for complete range of product in aromatherapy
Essential Oils
Essential Oil Blends,
Aromatherapy products
We use automatic SS make milling machines, automatic SS filling machine lines and automatic SS make labeling machine for private labeling.
Accessories can be added to oils and oils blends as per customer requirements.
Popular accessories are: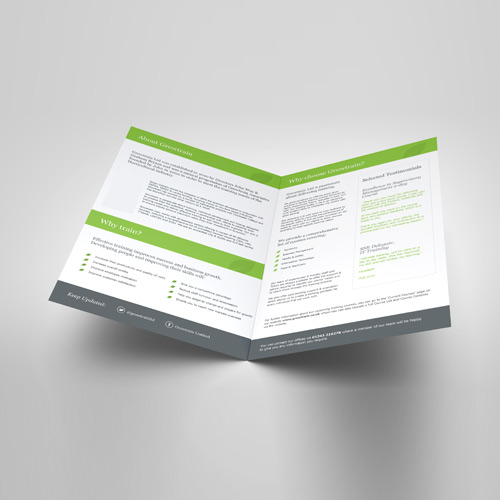 Instruction Page / Leaflet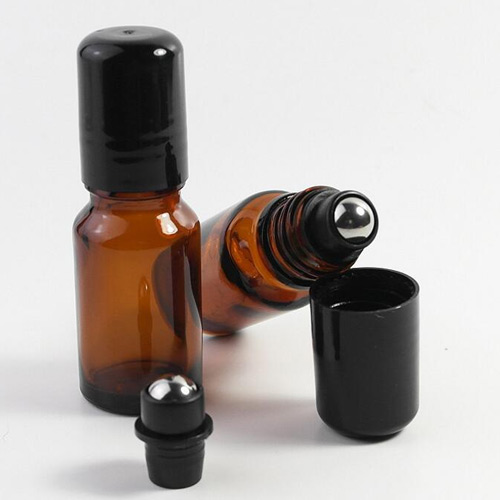 Empty Bottles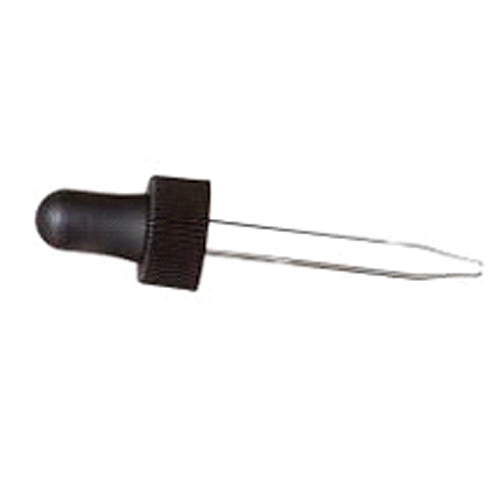 Dropper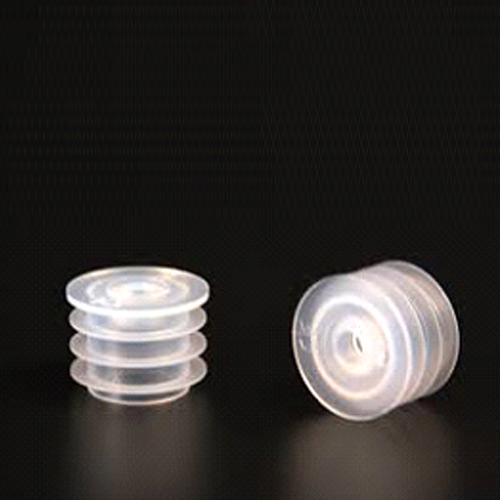 Orifice Reducers