Ingredients: Coconut Oil, Olive Oil, Vitamin E, BHT, White Petroleum Jelly, Mineral Oil, Microcrystaline Wax, Lemongrass Oil.
Suggested Use: Dispense little amount of beard balm into palm, and apply on beard evenly.
Pack Size: 20 gm, 30 gm or any other as per customer need.
Gingerly is pleased to offer Private Labeling/OEM to our valued customers.
Here, you can have your own customized branded line of Beard oils, Conditioner, Balm and Beard kits. We can offer the same in various shape and size bottle and box with or without Labels branded for your company in beautiful boxes/kit. We use High Quality Poly film non Tearable, non smearable Labels for all customized works
We can provide private labelling for complete range of product in Beard Kit.
Beard kits
Beard Oil Blends
We use automatic SS make milling machines, automatic SS filling machine lines and automatic SS make labeling machine for private labeling.
Accessories can be added to oils and oils blends as per customer requirements.
Popular accessories are: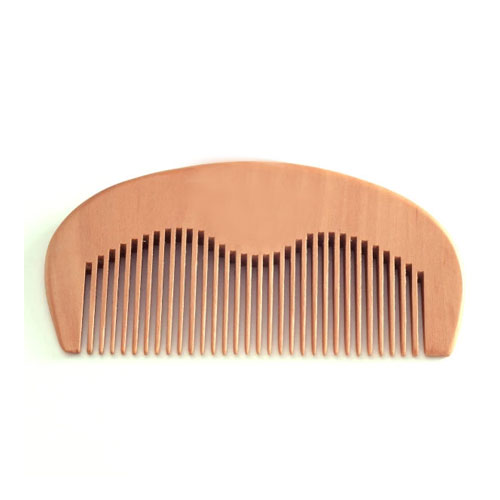 Beard Wooden Comb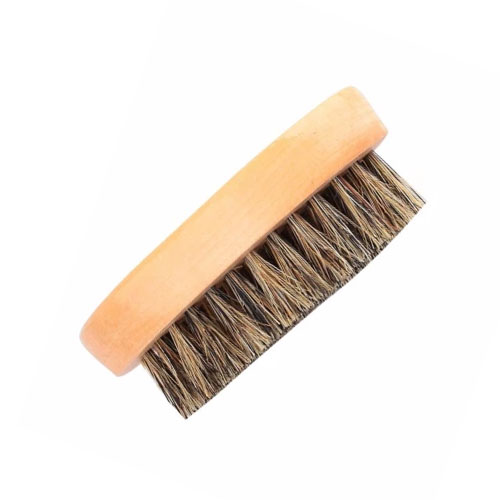 Beard Wooden Brush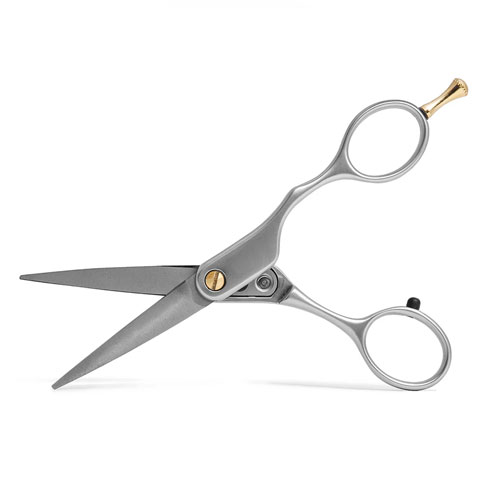 Scissors